Lister Precision Components
listerprecision.co.uk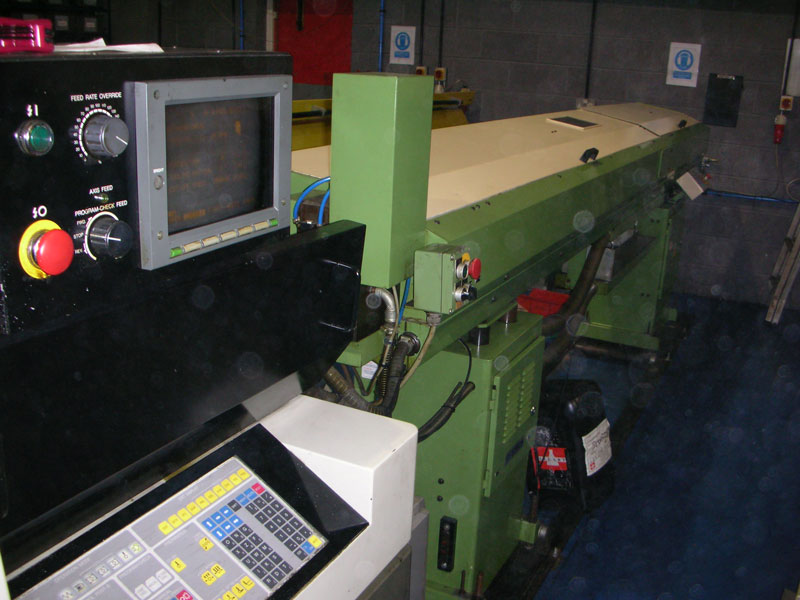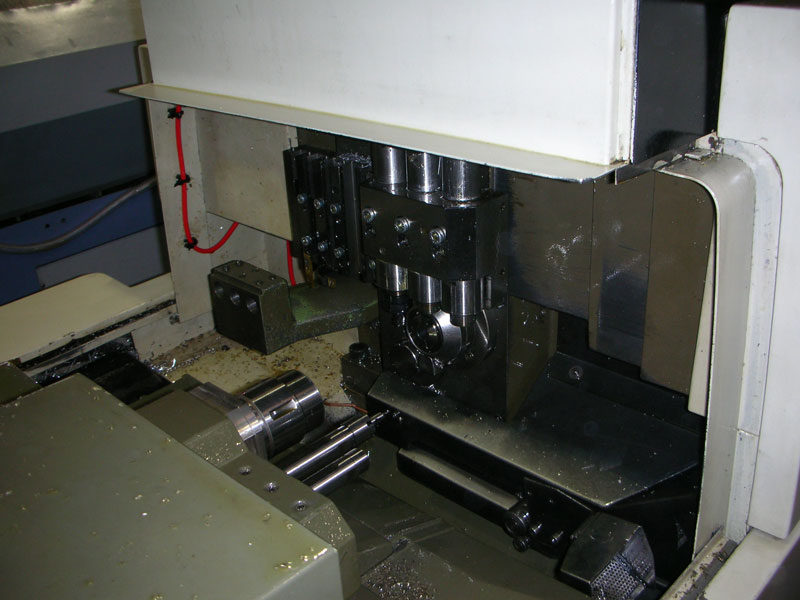 Our Recently installed Citizen L20 V11 has a Veracious Appetite!
Phone now for great prices on turned components up to 20mm Diameter.
Lister Precision Components
27 Benedict Square
Werrington
Peterborough PE4 6GD
Tel 01733 573700
Fax 01733 326224
Email keith@listerprecision.co.uk
We have now completed a move to larger premises.
Please note new address and contact details.