Lister Precision Components
listerprecision.co.uk
COMPANY STRATEGY
To use modern computer controlled machines and lean manufacturing to provide an efficient source of parts to UK based manufacturers.
INDUSTRIES SUPPLIED
Printing
Medical
Handling Equipment
Agriculture
Motor Vehicle
 Citizen L20 Version V11 Sliding Head Lathe.
Machine Features.
This Lathe offers the capability to turn mill and drill simple or complex components very efficiently. It can run large quantities of small components with little operater attention. and with the accuracy of a Swiss type machine originally designed for making watch parts.
Keith Lister
Managing Director of Lister Precision Components.
I have been involved in the manufacture of parts for various products for some 24 years now and have a passion to provide a competitive and high quality alternative to imported machined components.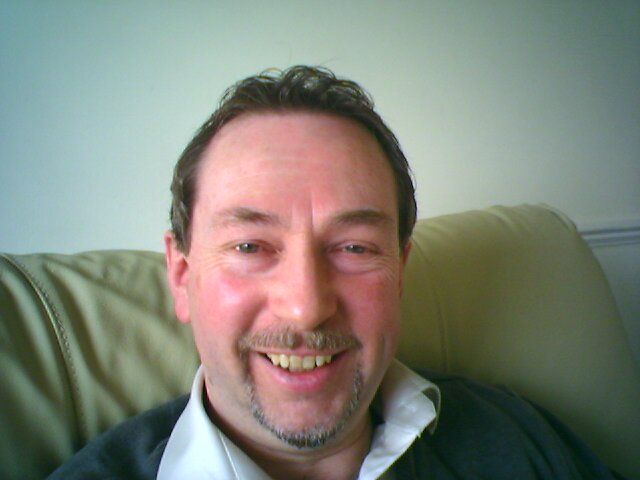 Lister Bell Ltd T/A Lister Precision Components. 27 Benedict Square, Werrington, Peterborough PE4 6GD. Tel  01733 573700 Fax 01733 326224  Email keith@listerprecision.co.uk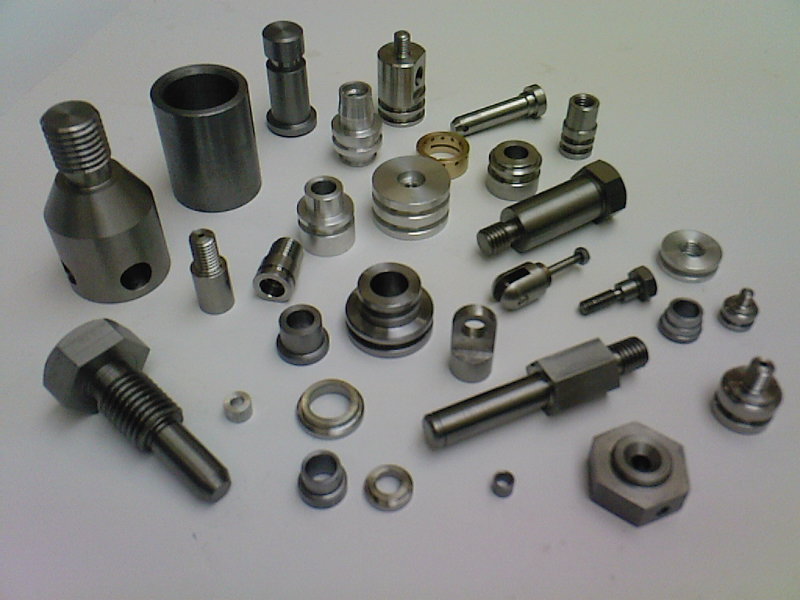 _______________________________________________________________________________________________________________